Restaurants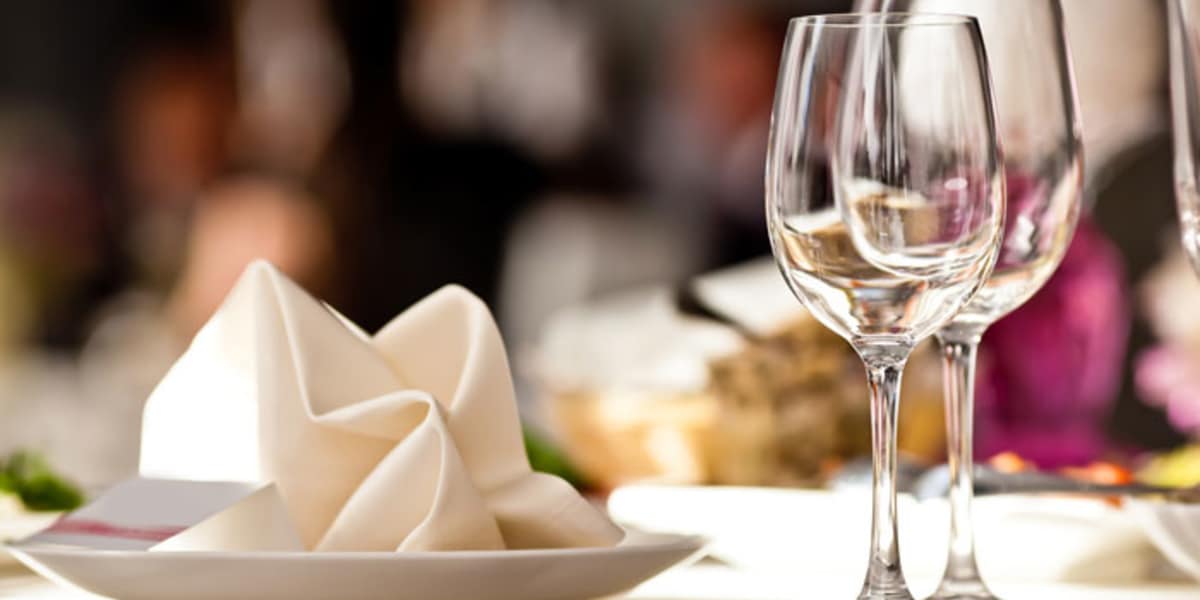 W12690 State Road 188, Lodi
Fish Fry, Surf & Turf, chicken, prime rib, burgers and more including daily specials.
118 South Main Street, Lodi
Daily Fish Fry, burgers, sandwiches, salads, Broasted Chicken. Within walking distance.
W10896 Spring Creek Road, Lodi
Pizza, sandwiches, salads, wings and much more.
One 11 Main Street, Lodi
Burgers, wraps, sandwiches, soups, salad bar, daily specials and more. Within walking distance.
Hwy 113 North, Waunakee
Supper Club featuring steaks, prime rib, seafood, chicken, daily specials and a large salad bar.
600 Water Street, Sauk City
Brewing & serving 30+ variety of beers plus fish, chicken, burgers, sandwiches, wraps and more. Ask us about a discount on their beer tours.
7470 WI 78 Trunk, Sauk City
Steaks, seafood, chicken, pork, salad bar plus daily specials
550 Water Street, Prairie Du Sac
Overlooks the river; Sandwiches, soups, salads, quesadillas, wraps, Friday fish fry, small plates
Area Attractions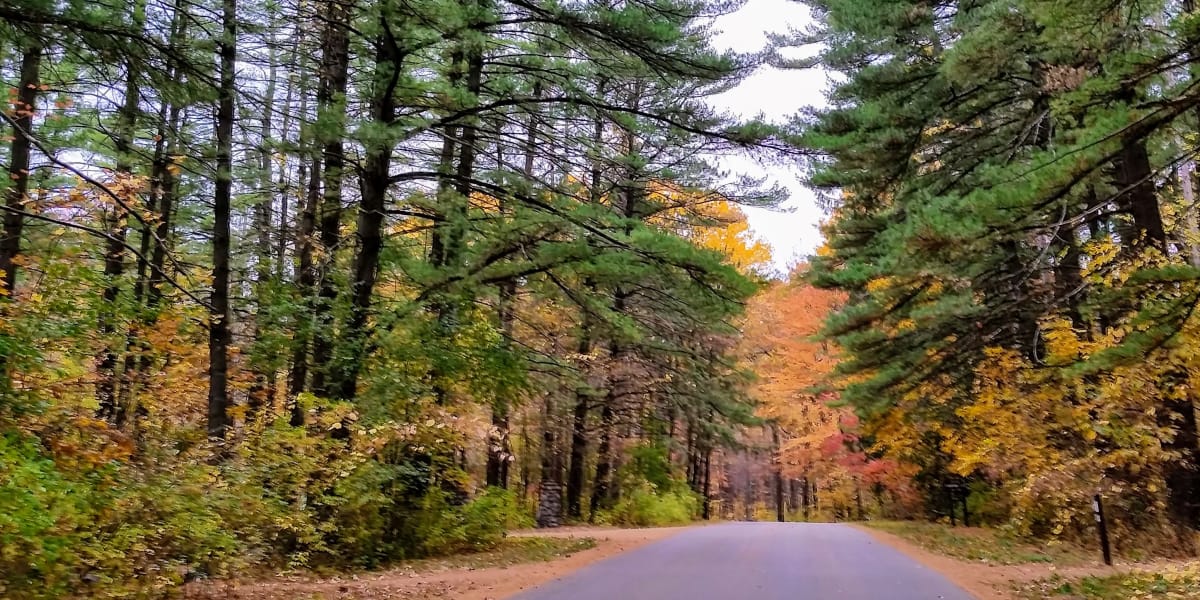 LODI SHOPS
203 Portage Street
Jewelry, Garden, home decor, Man cave, cabin and more located in a historic church building
141A Lodi Street
Jewelry, gifts, home decor
139 South Main Street
Antiques, unique art and garden items
W12153 Slack Road
Jellies, maple syrups, honey, salsa, wild rice & antiques
OTHER AREA ATTRACTIONS
7876 Hwy 188 Prairie Du Sac
A beautiful, award-winning winery. Daily tours, free wine tastings, and a distillery on the grounds serving Brandy's, Gin, Whiskey and other spirits. We serve Wollersheim wine at our daily reception.
807 Phillips Blvd, Sauk City
A variety of sheep, goat and cow's milk cheeses and spreads plus dipping oils. We serve Carr Valley cheeses at our nightly Wine & Cheese Reception.
Shabby Retro Treasures
825 Water Street, Sauk City
Vintage & Antique items in a great setting.
670 Water Street, Prairie du Sac
Two floors of antiques and vintage items. Open daily.
3330 Atwood Avenue, Madison
Sixteen acres of gardens including the award-winning Rose Garden, Thai Pavilion, and Tropical Conservatory
702 South Randal Avenue, Madison
Free admission. Open daily 9:30 to 5:00
W12037 Wisconsin 113, Lodi
Part of the Ice Age Trail - 4.6-mile hike to the top for stunning views of the Wisconsin River valley, farmlands and Lake Wisconsin.
300 Prospect, Lodi
Beautiful, 9 hole course with breathtaking views. Par 35 with a course rating of 34.0 and a slope rating of 119. Golf carts available.
Merrimac Ferry
WI 113, Lodi
This 15 car ferry takes you on a 7-minute journey across Lake Wisconsin and is a scenic route to Devil's Lake State Park. Not only does it run 24 hours a day (in season) but it's free!
S5975 Park Road, Baraboo
Beautiful views from the bluffs overlooking the lake. Great hiking & climbing and is part of the Ice Age Trail. Nice swimming beach and rowboat, canoe and kayak rentals available.
Part of Devil's Lake State Park - Deep gorge cut into Sandstone walls. Beautiful, hiking trail back to a waterfall area.
2 East Main Street, Madison
Enjoy the largest Farmer's market in the state in front of the State Capital. Flowers, produce, cheese, baked goods and so much more. Saturday's from April - November.
7790 Patton Road Dane, WI
Handcrafted Bourbon, aged in oak barrels for a minimum of 5 years. Tastings are available – tour, tasting, and one premium cocktail is $10 per person.
Wollersheim Winery and Distillery
Beautiful Facility and Great Wines and Spirits!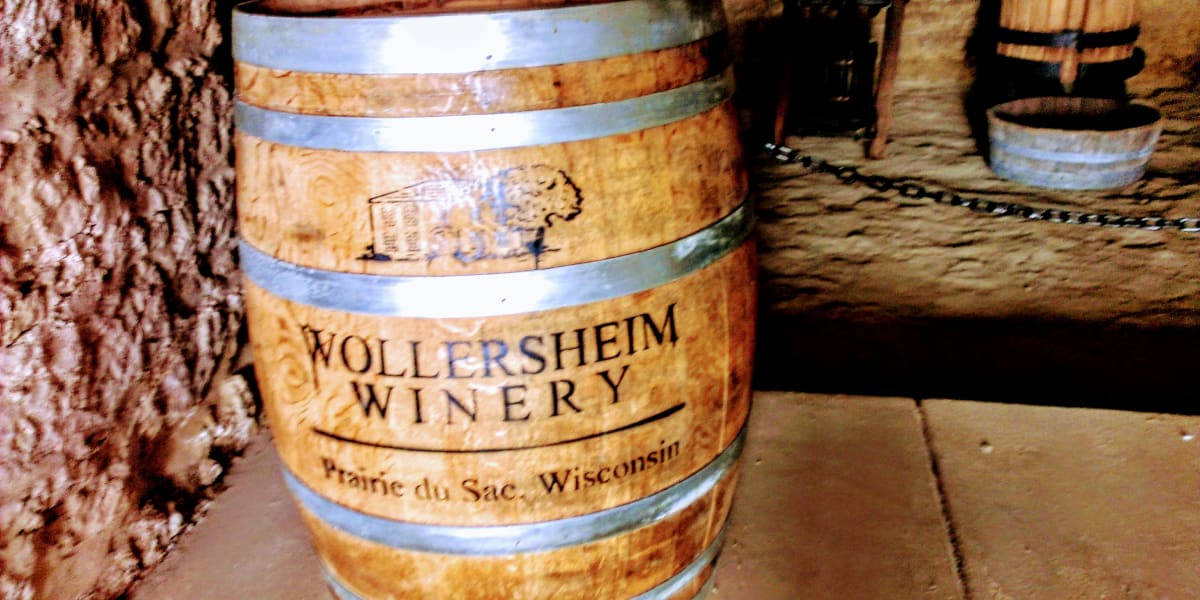 A Fun Day Trip to Wollersheim
7876 Hwy 188 Prairie Du Sac
---
Wollersheim is a must see when visiting Victorian Dreams. We refer to it as a little slice of Europe right here in the middle of Wisconsin. Winemaker Philippe grew up in France and came to Wollersheim for an internship. During his time here, Philippe fell in love with Julie Wollersheim, they got married and the rest is history.
Wollersheim is located a short, scenic drive for Victorian Dreams. They are open daily from 10 am until 5 pm and offer tours, free wine tastings, and a distillery where they make their own Brandy, Gin, Whiskey and other spirits. (The distillery is open from noon - 5:00).
Wondering what to do on a beautiful afternoon while you're at Wollersheim? Order a Charcuterie Board picnic from Victorian Dreams and bring it with you. Then purchase a glass (or bottle) of wine and sit on their tiered patio among the vineyards and enjoy your picnic. The views are amazing and the gardens are beautiful. When you are finished enjoying your picnic its a must that you wander down to the Distillery and try their spirits. We highly recommend trying one (or two) of their Brandy Old Fashioneds. They are some of the best we have ever had.
When you've finished your visit to Wollersheim continue on to some of the other area attractions (ask us for suggestions including Vintage Brewing Company). Don't forget, we offer a complimentary wine & cheese reception each evening featuring Wollersheim wine and Carr Valley cheese.